Best eco-friendly pads I ever tried Really surprised about the quality of the product. I tried the day and night pads and the panty-liners. They were very comfortable and soft. The materials aren't itchy and didn't give me the sensation that my body couldn't breath. Far way better than the majority of the pads that are made with natural or eco-friendly components. At this time I am trying another sustainable alternatives, like menstrual cup and menstrual underwear, but as an alternative to both of these I will certainly buy the period box from clementine.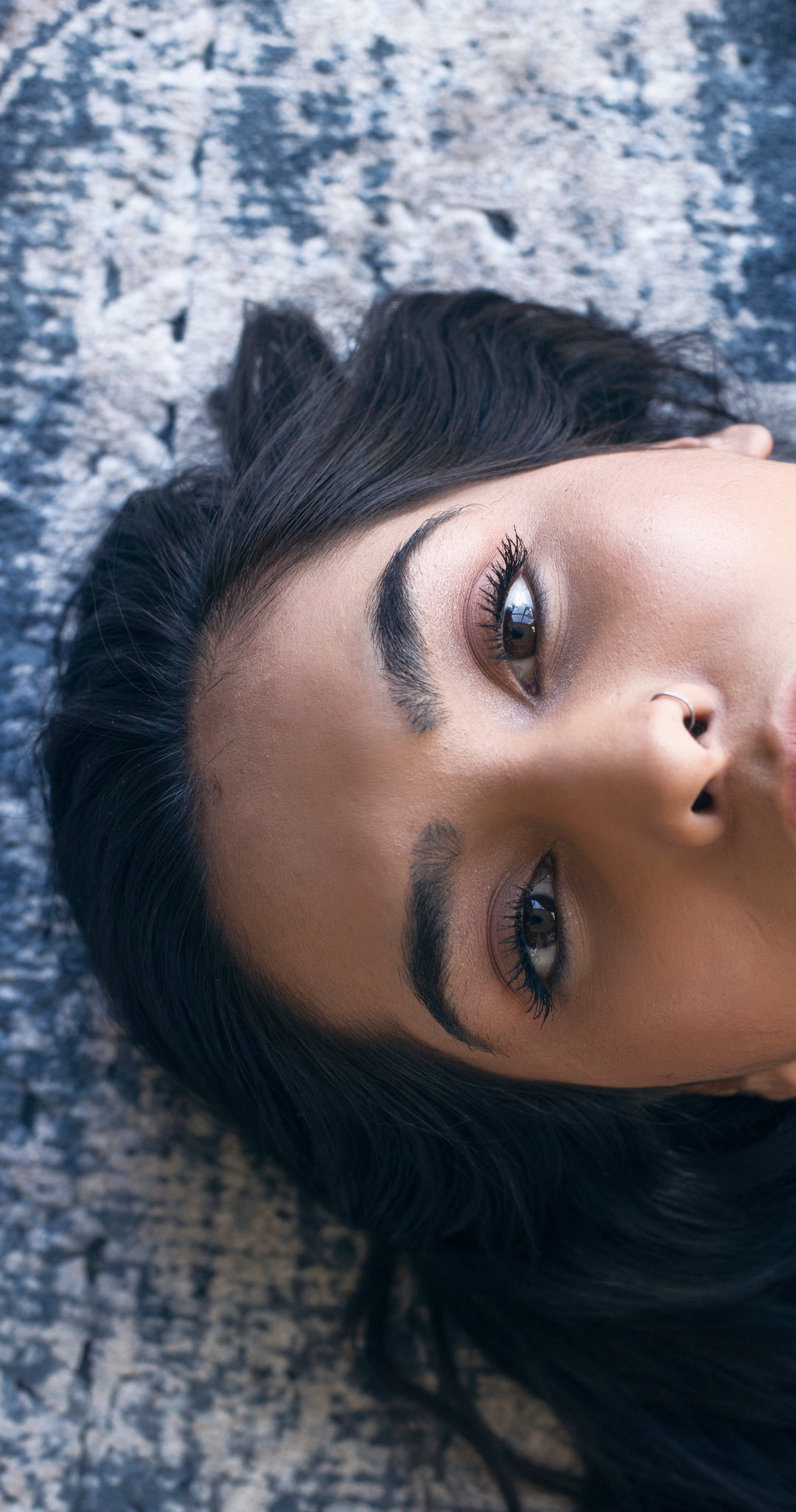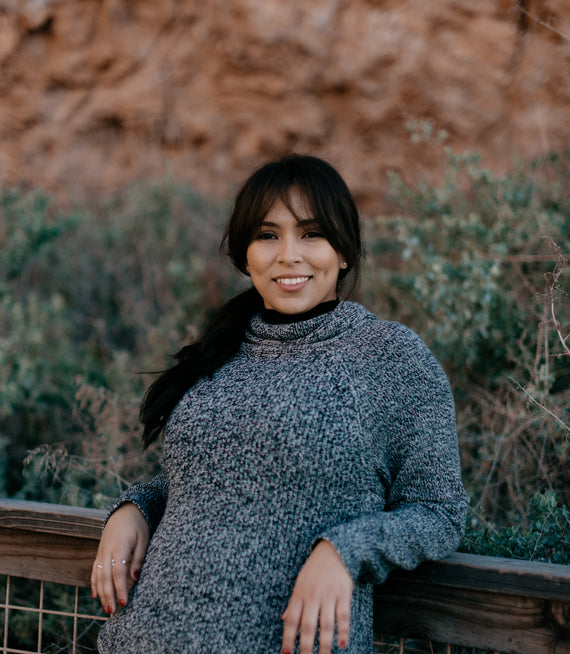 I wanted to try to go eco in every aspect of my life, and by chance I found out about Clementine. I mainly use pads, and they are very soft and gentle to my skin. I'll definitey keep using them, and highly recommend to do the same!
Emanuela, Italy
Brilliant !!
I will be honest I was not expecting much being and eco product I thought there would be compromises, which I were willing to take to be more eco friendly. However, no compromises at all the pads are extremely sticky and do not come off after time as I expected, they are also very absorbent! They are just like Always brand except you don't have the flowery smell which is not a big deal at all. All in all highly recommend this product as it's great, eco friendly and it delivered to your doorstep!
Make me feel special :)
5 star, for the service, for the cause and for the attention to details. I just received my first package and have now the subscription. I live in Malta and sometime post take ages but not with you :). I had a mix box (Day heavy, Night, ****** and Panty liners) they are all made of cotton, no chemicals and can really feel protected! Furthermore, know that we are doing something to protect the environment and the future of our next generation has really no price. Nearly forgot to mentioned, with this box I also receive a super cute "pochette" where to place them. Thank you, Clementine wish you a super day, Ele